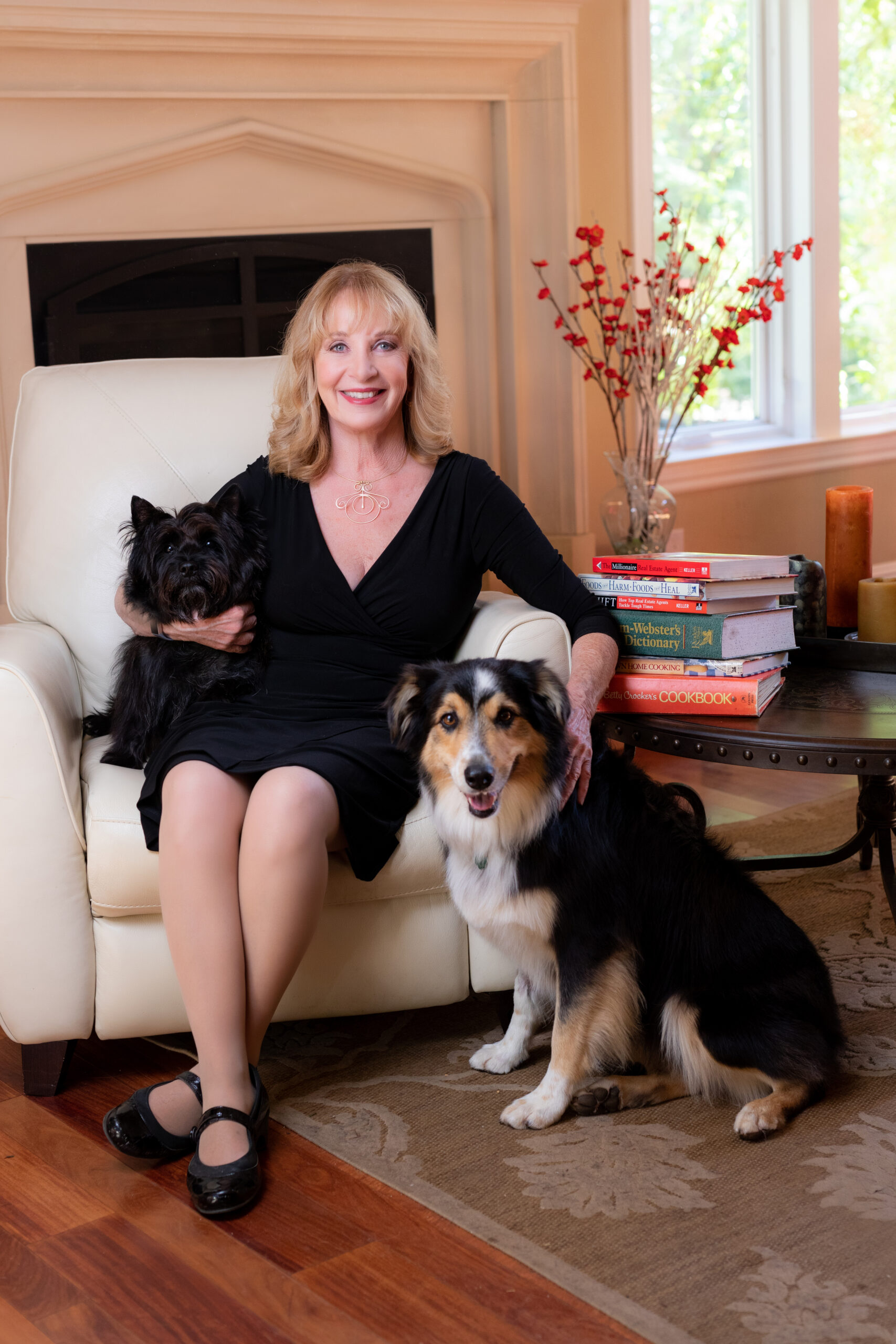 Cheryl has been involved in Nevada County Real Estate since 1984. As co-owner of a local contracting firm, her background consisted of building fine homes for clients and purchasing property and building spec homes. Having this experience contributed to her acquiring skill in both recognizing quality construction, evaluating a property's potential, and visualizing a perfect site for a clients dream home.
Her love of Nevada County and her friendly, professional personality enables her clients to experience the buying and/or selling process in the most comfortable atmosphere.
Aly has been assisting clients in both buying and selling real estate for the past six years in Nevada County. Prior to that, she worked in real estate and marketing in the San Diego area. She was born in Nevada County, attended local schools, and has a greater understanding of what Nevada County has to offer. She is knowledgeable, responsive, and extremely dedicated to her clients. Aly is skilled in technology, providing exceptional skills when representing her clients. Together they provide excellent service and enjoy making the home buying and selling a pleasurable experience.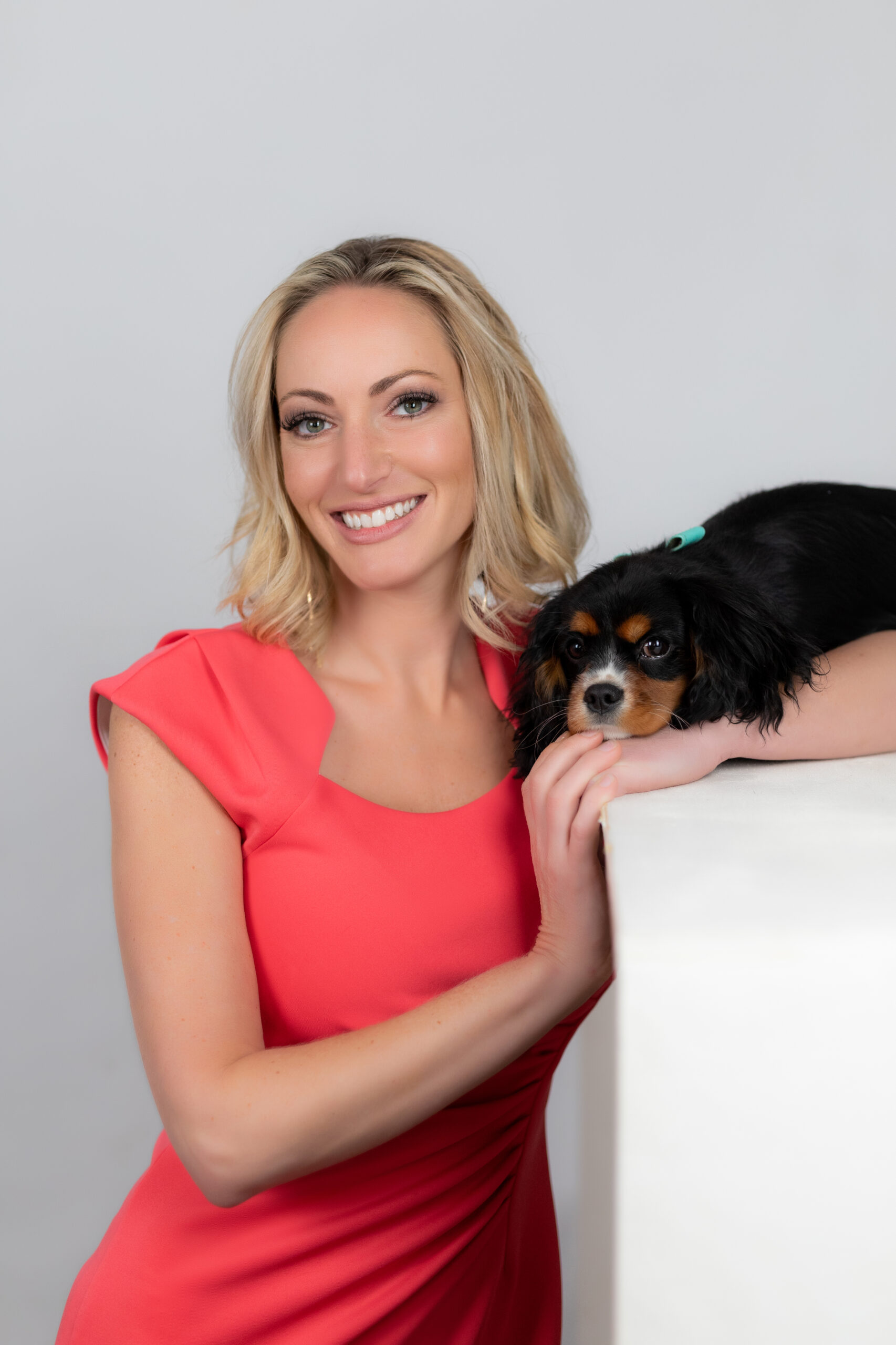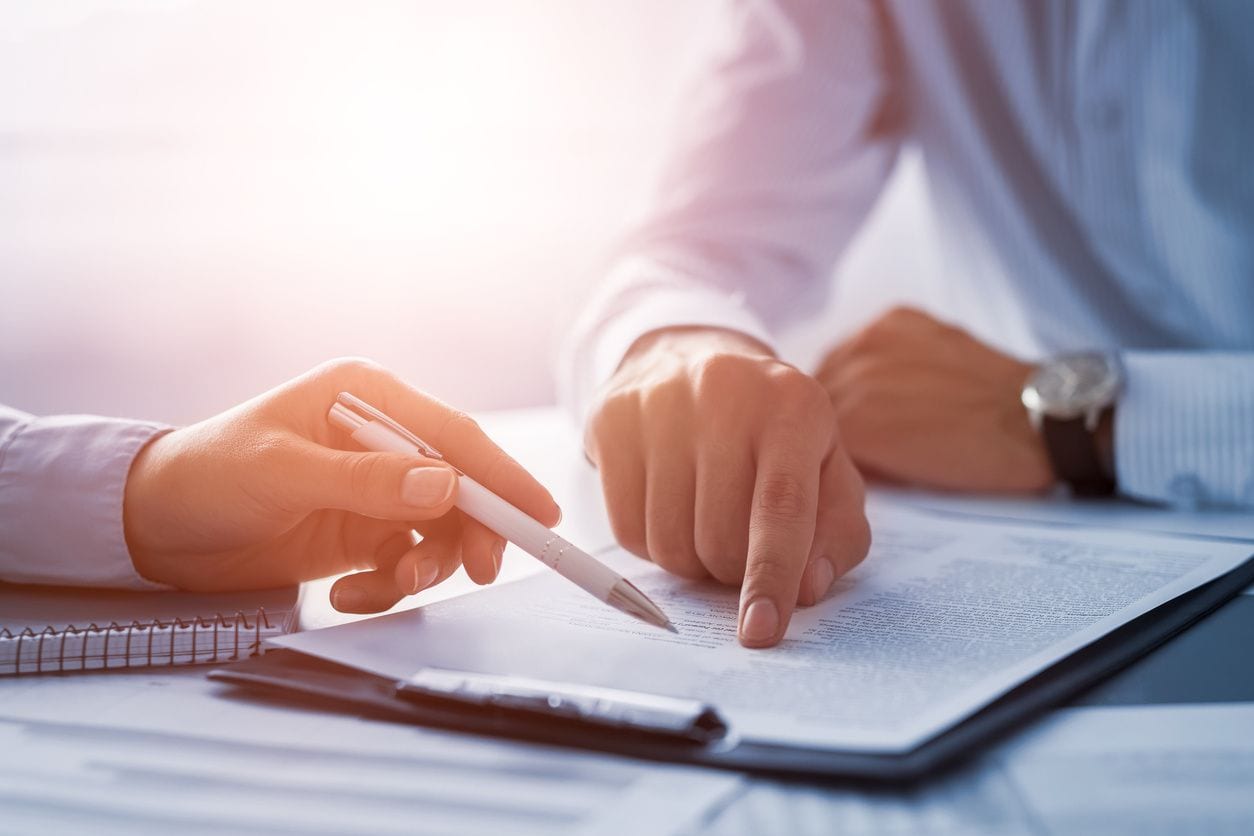 Cheryl believes the most important contributions she can give to her real estate clients is to listen to their needs, advise them of all important facets of a real estate transaction, and guide them through the process. Developing client relationships is the key to becoming a successful agent and maintaining a level of excellence in client satisfaction and high production. She has been certified in mediation and negotiation. She regularly attends training seminars to stay current with the ever-changing real estate industry.