Single Family Homes for Sale in Nevada City, CA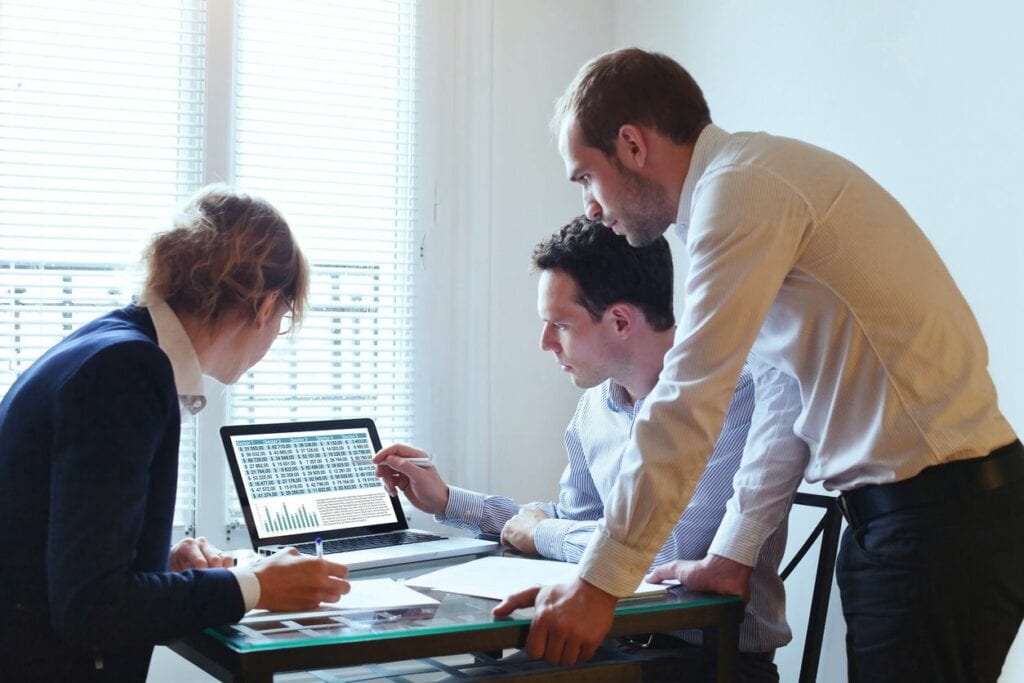 Setting the right price is an important first step in the process of selling a home. Is it necessary to spend $350 to $550 for a professional appraisal of your property before placing your home on the market?
A professional appraiser's opinion of a property's market value is based on the recent sales of similar homes in the neighborhood, and on the square footage and condition of the property. Different appraisers might come up with different figures. Even if all of them agreed on a value, there is no guarantee that you would receive that amount for your property.
An alternative to a professional appraisal is to ask a professional real estate agent for a written market analysis of your property. This analysis will include information about recent home sales in your neighborhood, as well as how those homes compare to yours. Real estate agents may provide this service with no charge or obligation. If you are still unsure of the value of your home, you may wish to pay for an appraisal.
Many sellers think that the price of their home is determined solely by what they are willing to accept and what the buyer is willing to pay. However, there is one more variable that can affect the sale of a home assuming that a bank loan is involved — the lender's appraisal.
To protect the interest of their investors, the buyer's mortgage lender hires a licensed appraiser to give an independent, objective opinion of what the property is worth. The appraiser compares the house with similar homes in the neighborhood that have recently sold. Square footage, amenities and the condition of the home are taken into account. Renovations and home improvements made by the seller usually add value to the home, while defects such as needed repairs or code violations decrease the property's value. The seller's real estate agent can provide the appraiser with up-to-date information about neighboring homes that have sold to support the seller's asking price.