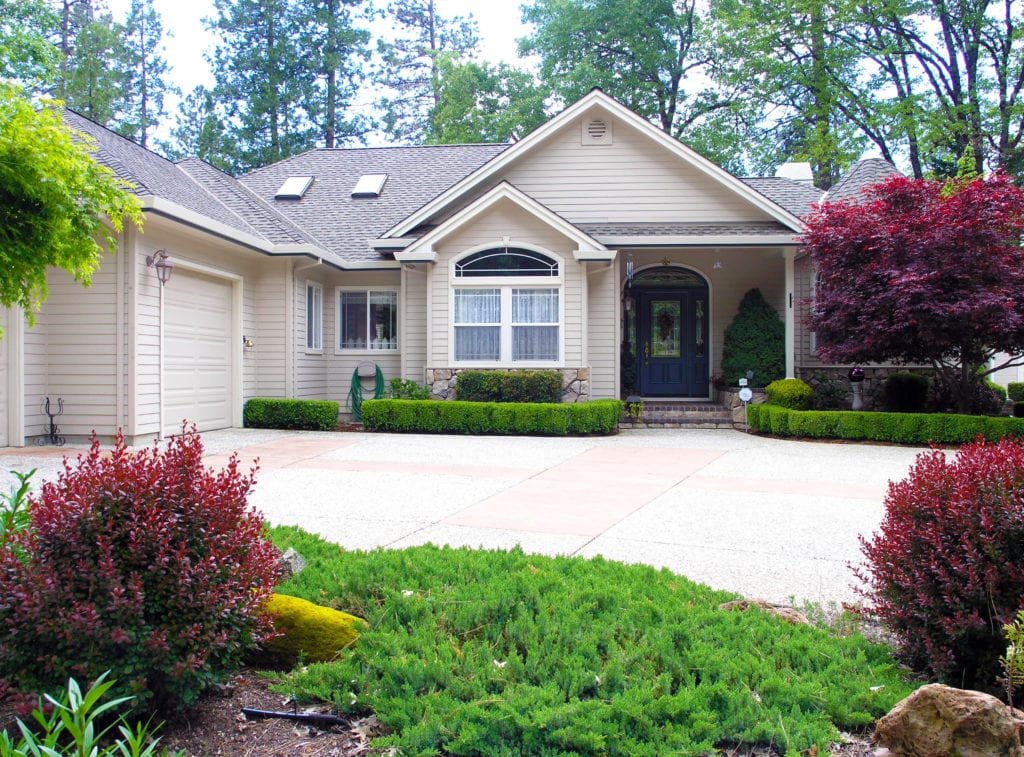 Nevada City Real Estate
Nevada City is rich in history and as such, offers a wonderful diversity of architecture. From grand Victorians, to art deco beauties to small vintage homes, there is something for everyone in Nevada City. Owning Nevada City real estate is something special as the community is very tight knit and when you live in Nevada City, you feel like part of a larger family. Many, many artists and entrepreneurs flock to Nevada City, so there is a great variety of people to meet!
Settled in 1849, Nevada City has a Victorian flair and retains that image today. 
Many of the breathtaking Victorian homes have been restored and stand proudly today! Though they don't often come up for sale, from time to time, you'll find a beautiful Nevada City Victorian on the market. They go quickly, so be sure to get on my list of people looking to purchase one so you can be notified immediately if you are looking to own a true piece of gold rush history!
On the outskirts of town you'll find more modern homes mixed in with Victorians and farmhouses and everything in between,. There is quite a variety of real estate to be found in Nevada City. Opportunities to own are plentiful and prices can start at the low $200,000 and range well into the multi-million dollar range so there is truly something for everyone!
Deer Creek runs through the Nevada City, Scotts Flat Lake is a popular resort destination, and the spring blossoms are almost as spectacular as the vibrant fall colors.
GRASS VALLEY REAL ESTATE
Time Magazine has called Grass Valley "one of the top ten best small towns to live in." Downtown Grass Valley is considered by many to be the one of the best preserved historic towns in the United States.
Grass Valley offers a wide variety of choices in real estate, from very rural to historic downtown. In the outlying areas, small farms thrive and closer in visitors find many neighborhoods with single family homes, condominiums, and apartment buildings.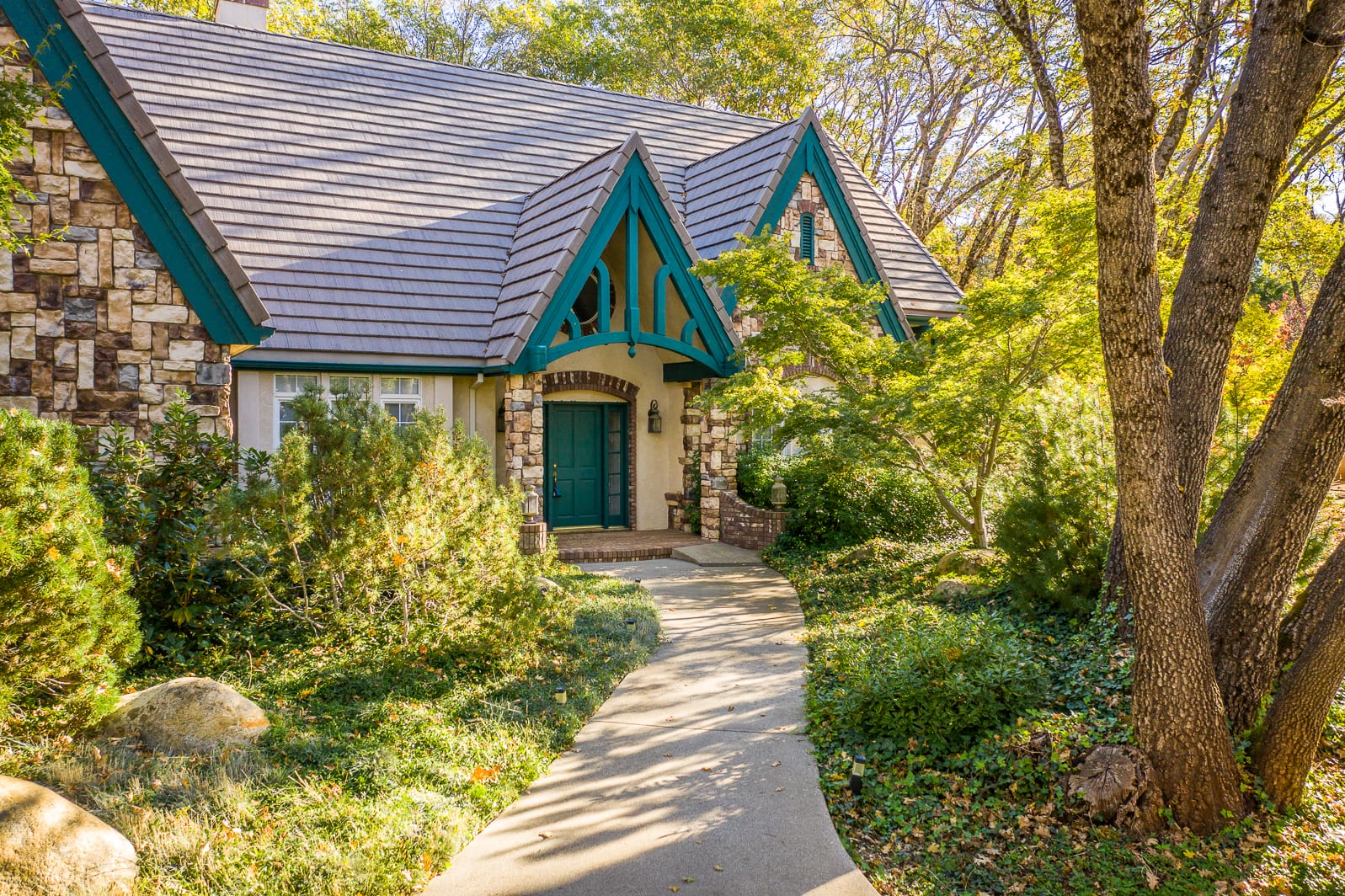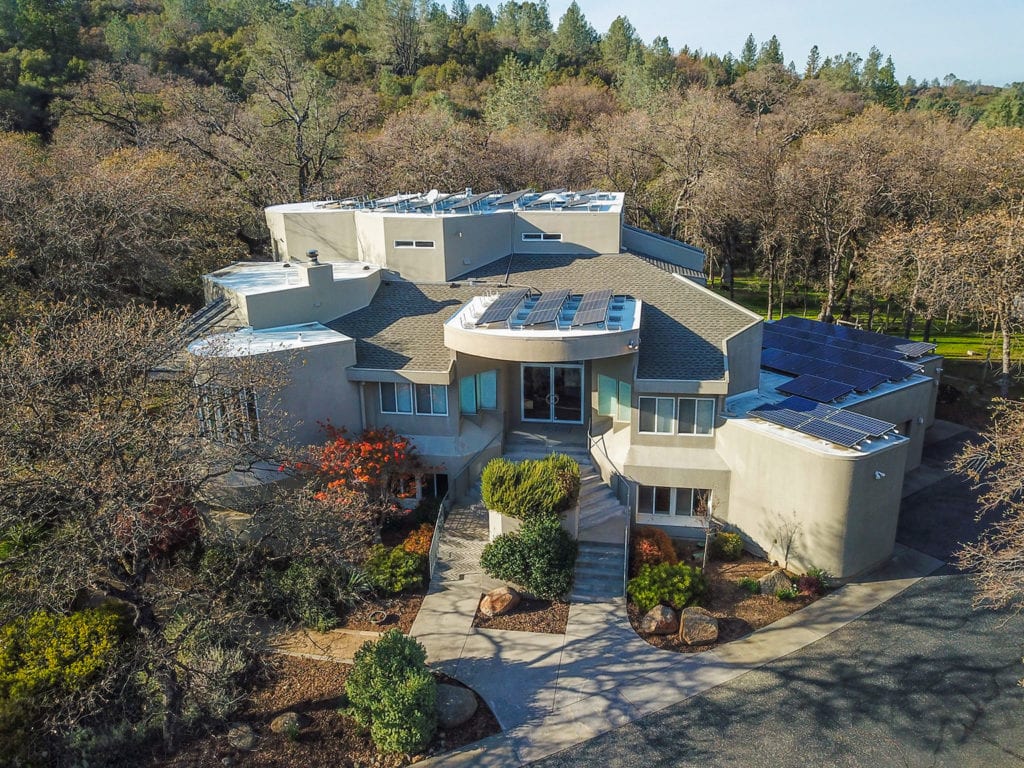 Penn Valley Real Estate
Penn Valley real estate is quite diverse. There are small ranchettes, wonderful equestrian properties, lake front homes, golf course homes, properties near the river and so much more! Penn Valley is a fantastic place to live and lends itself to a more relaxed lifestyle. It is also a wonderful commuter's location for people going to Beale, Marysville/Yuba City and Grass Valley or Nevada City.
Penn Valley Today
Contents of this article provided by Paula C. Collins, courtesy of Nevada County Gold magazine
Penn Valley remains a community of peaceful natural beauty with a tranquil lifestyle. Yet, it continues to provide opportunities as evidenced by new commercial ventures and residential growth.
The area still maintains a "small town" atmosphere which has attracted both retirees and families. Residents may see horses on riding trails, llamas peering over fences, deer and wild turkeys. They also have access to businesses, schools, churches and amenities that make life complete. Today, about 12,000 call the area home.
In recent years, Penn Valley has seen completion of a new post office, fire station, performing arts pavilion, a small sub-division featuring affordable homes and a 42- unit affordable apartment complex. Two recently completed projects include a professional office building and complex for light industry.
This year residential opportunities will expand as a group of high-end homes are completed. Additional residential, office and retail projects are in the planning stage.
Serving as a hub for community non-profits and service organizations is the Penn Valley Area Chamber of Commerce, an organization with 200 members. Currently options are being explored for community center.
Located six miles from Grass Valley, Penn Valley has been able to meld business, family, agriculture and a healthy lifestyle. Visitors to the area can enjoy fall colors, country roads, the 88 acre Western Gateway Park, and historic Bridgeport and Englebright Lake which are both within an easy drive.
Nevada City Hall 530-265-2496
Grass Valley City Hall 530-274-4310
Nevada City 530-265-2692
www.nevadacitychamber.com
Grass Valley 530-273-4667
www.grassvalleychamber.com
Rough & Ready 530-272-4320
Penn Valley 530-432-1802
www.pennvalleycoc.org
Truckee-Donner 530-587-2757
www.truckee.com
Pacific Gas & Electric Co. (800) 540-4743
Pacific Bell 530-811-2400
Nevada Irrigation District (NID) 273-6185
AT&T Cable Services 530-273-6111
Waste Mgmt. of Grass Valley 530-274-3090
Waste Mgmt. of Nevada City 530-274-8838
Sierra Nevada Memorial Hospital 530-274-6000
Nevada Co. Supt. of Schools 530-478-6400
Sierra Nevada Memorial Hospital 530-274-6000
US Department of Housing and Urban Development
http://portal.hud.gov/portal/page/portal/HUD
The Union Newspaper 530-273-9561
www.theunion.com
KNCO Radio (AM 83, FM 94) 530-272-3424
www.knco.com
KVMR Radio (89.5 FM) 530- 265-9073
www.kvmr.org