January 13, 2021
/
/
Comments Off

on Happy New Year!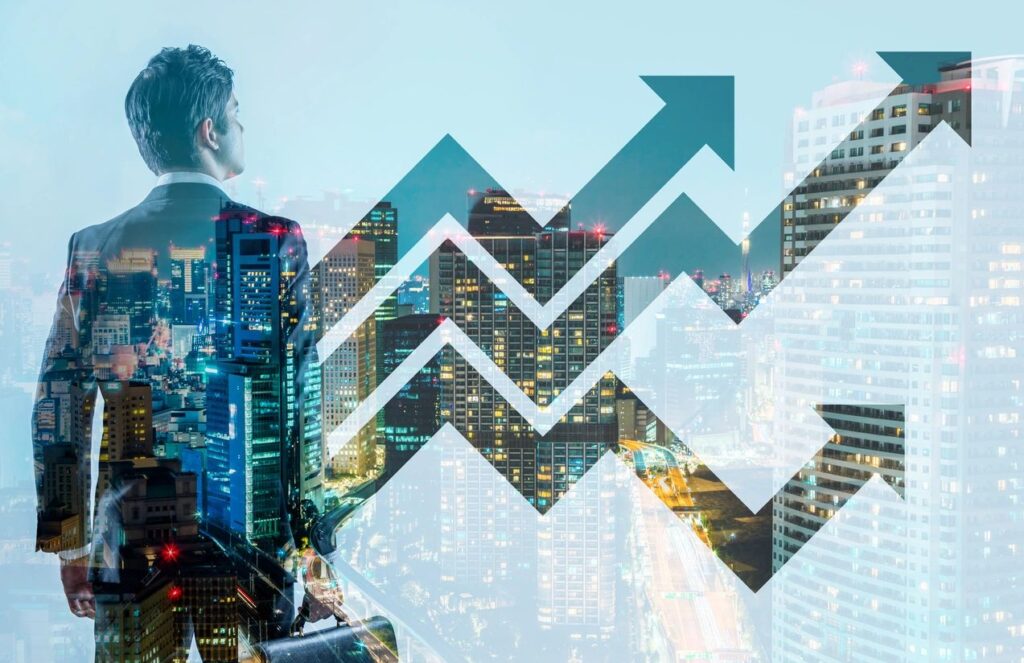 After the year we had, I thought I'd reach out to share some optimistic news as we step into 2021–the real estate market is hotter than ever!  While activity came to a halt in the early days of the pandemic, the combination of low mortgage rates, a surge in first-time buyers, and supply shortages led to an overall 5.9% increase in the number of homes that traded hands in 2020 compared to 2019.
While I don't claim to know the future, I do want to offer a few thoughts about what I think you can expect nationwide and locally.
If you're looking to buy:
Mortgage rates are still at historic lows and are likely to be around for a while. These low mortgage rates have been a huge market driver. This week, the average 30-year fixed rate is 2.88%, and the 15-year fixed is 2.40%. Now is the time to take advantage!
Keep the big picture in view. You may face steep competition, but it'll prove to be worth it in the long run. In addition to the opportunity to lock in an incredible interest rate, this year's red-hot market rests on strong housing market fundamentals (unlike what we saw in 2008). What that means is once you buy, you'll probably see substantial equity gains, proving yet again what a smart investment real estate can be.
There may be a lower supply of existing homes on the market, so don't get discouraged if you can't find what you're looking for right off the bat — I'm here to help.
Take steps now to get pre-approved and find down payment funds so you'll be ready to make a competitive offer when something you love hits the market. Preparation is key!
If you're looking to sell:
It's never been a better time. With a low supply of homes on the market, your home will more than likely sell if priced correctly. (Don't worry — I can help with that!)
There are 612 active listings for single-family homes, condos, and townhomes in Nevada County, and the average days on market is 34.
Home prices in Nevada County rose 13.6% over last year to an average of $537,476 — and they're expected to rise another 12.7% in the coming year. Translation: If you're planning to sell soon, expect to list at a higher price than years past.
Before you list your home, have a plan for where you'll head next. Buyers are ready to move much faster than previous years to beat out competition and lock in low mortgage rates — which means your closing date might be a lot sooner than you expect.
If you're looking to buy or sell and need a trusted advisor to offer up-to-date info and guidance this year, I'd love to help. Give me a call and let's connect. I look forward to hearing from you!